We're Bubbling with excitement about our New Arrivals!
The Coral Reef Pop Up Card
Teeming with stunning and exotic marine life this incredible underwater world will mesmerise and enchant young and old alike. It's hard to spot all the different fish, mammals and corals living side by side on the reef. Not so much 'Top of the World' this time but 'Wonderful Water World'!
No need for your scuba gear when you take part in this deep sea adventure. Send this beautiful 3D Pop Up greetings card to prompt an ecstatic reaction from your friends and family.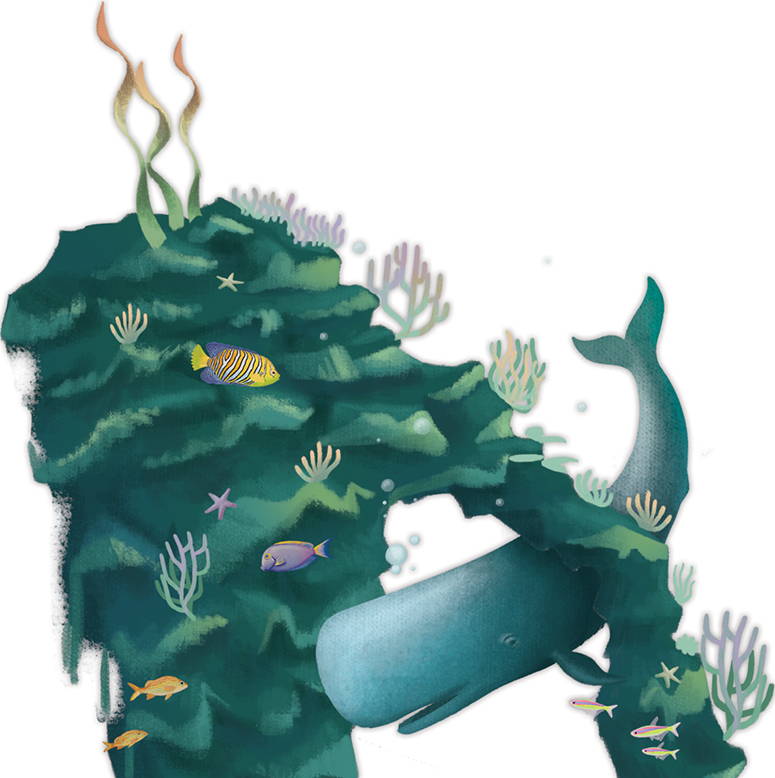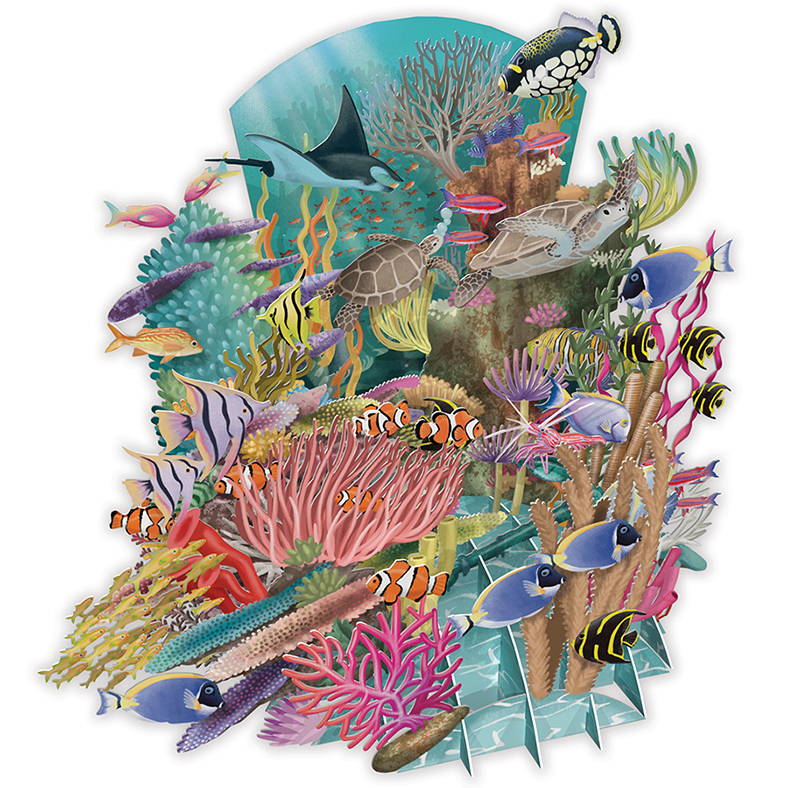 Look what Anna G. said about this design:

Exquisite card
"This is such a beautiful card and very fairly priced considering the intricate design. I bought two and may well buy more as I can't think of anyone who would not be pleased to receive it."
Anna G.
3D Pop Up Greetings Cards
Explore the complete 'Top of the World' collection here.
There are some stellar new designs and some bestselling favourites to enjoy. Made to Stand Up & Stand Out!
Exceptional Laser Cut Greetings Cards
Innovative illustration, laser cutting and paper engineering combine to create a breathtaking collection of paper sculpture marvels!
BROWSE Some of our great Collections